Cultivating the next generation of leaders through strategic engagement and development opportunities.
The Emerging Leaders Cabinet is a committee of our Board of Directors comprised specifically of people under the age of 40 from throughout our southwest Minnesota region. All come from different walks of life, and represent the diversity of our great region.
The role of the committee is to explore current realities and trends and to create avenues of influence for this group of leaders.
The ELC was launched in February 2017 and is led by Past Board Chair Bob Thurston and Community Philanthropy Director Liz Cheney.
Jordan Huisken
Worthington, MN
Fardowsa Ibrahim
Willmar, MN
Susie Lang
Olivia, MN
Don Martinez
Hutchinson, MN
Jonathan Morales
Spicer, MN
Karlie Mosher
Hutchinson, MN
Ayan Muktar
Willmar, MN
Chasity Ommodt
Spicer, MN
Chanthavy Singvongsa
Jackson, MN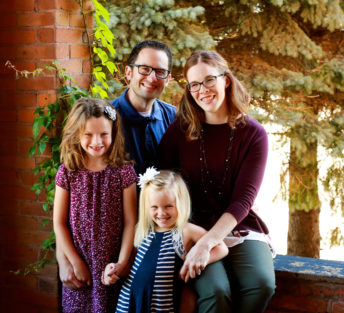 Rob Thurston
Olivia, MN
Robert Valdez
Willmar, MN
Jessica Velasco
Worthington, MN
Sarah Kicmal
Walnut Grove, MN