Please join us to celebrate the Southwest Initiative Foundation's 25th Anniversary!
Friday, May 20
Jackpot Junction, Morton
Schedule of Events
5 p.m. Showcase of Southwest Minnesota
   Featuring Regional Musicians and Artists' Exhibits
   Complimentary Regional Beverage Tastings, Hors D'Oeurves, and Cash Bar
6 p.m. Dinner and Program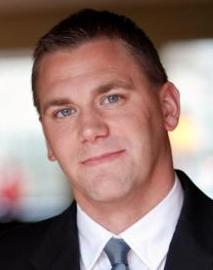 Three-Course Plated Dinner
  25th Anniversary Message and Special Announcement
  Awards Presentation
    With special guest and emcee John Lauritsen,
   WCCO-TV reporter and Montevideo native
The following awards will be presented to those exemplifying the Southwest Initiative Foundation's mission:
Collaboration Award
Innovation Award
Leadership Award
Philanthropy Award
Southwest Initiative Foundation Award 
The mission of the Southwest Initiative Foundation is to be a catalyst, facilitating opportunities for economic and social growth by developing and challenging leaders to build on the region's assets.
Contact Kim Morrow at 1-800-594-9480 or [email protected] with questions.
Cost to attend is $25 per person. Tickets are non-refundable after May 18. Attire is business to business-formal.
Overnight accommodations are offered by Jackpot Junction Hotel at a reduced rate. Call Jackpot Junction at 1-800-946-2274 for reservations.
Thank you to our premier banquet sponsors: